❖Truthcoin (TRP) has Completed Its First Day of Trading on Mid-tier Exchange Azbits after a Successful Listing at $0.20 Cents
➖➖➖➖➖➖➖➖➖➖➖➖
New Listing: TRP
Trading pair: TRP/USDT
➖➖➖➖➖➖➖➖➖➖➖➖
TruthCoin
is part of TruthGroup's ambitious goal of providing censorship-free social media platforms alternative to Faceb=https://truthcoin.social/en/ook and the like.
According to the team, "Truthcoin is what Facebook failed to achieve with Libra."
TRP will be used by the rapidly growing Truthbook.social as the native currency for its marketplace, subscriptions and advertising.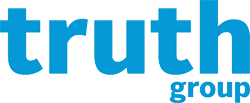 Important:
TruthCoin acquired Bitcoin 2.0 (XBTC2), which was previously traded on the Azbit exchange,
in order to expand its user base, since both projects share the same mission.
XBTC2 has been delisted from azbit.com. Withdrawals for XBTC2 tokens remain available for 2 months, until September 29, 2022.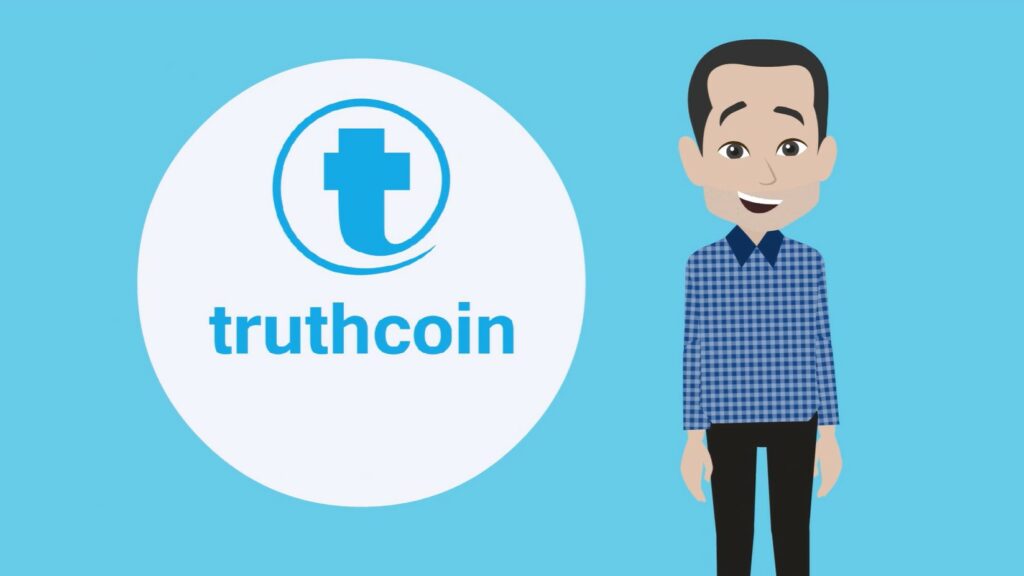 TRP SMART CONTRACT

MORE ABOUT TRP
▫️Website
▫️Truthbook Social
▫️Whitepaper
▫️Facebook

Congratulations to the team and welcome to azbit.com!
Links:

https://truthcoin.social/en/

http://www.truthbook.social/

http://www.truthgroup.social/