The Pyrrho project was designed to reduce the risk of fraud in decentralized finance (DeFi). The web platform and mobile app being developed by Pyrrho will tackle the problem in two ways. First, the Pyrrho database will list only DeFi projects that meet a high threshold for transparency, security, and information accuracy. Second, the Pyrrho user ecosystem has been designed to encourage open dialogue, honest assessments, and a greater sense of community.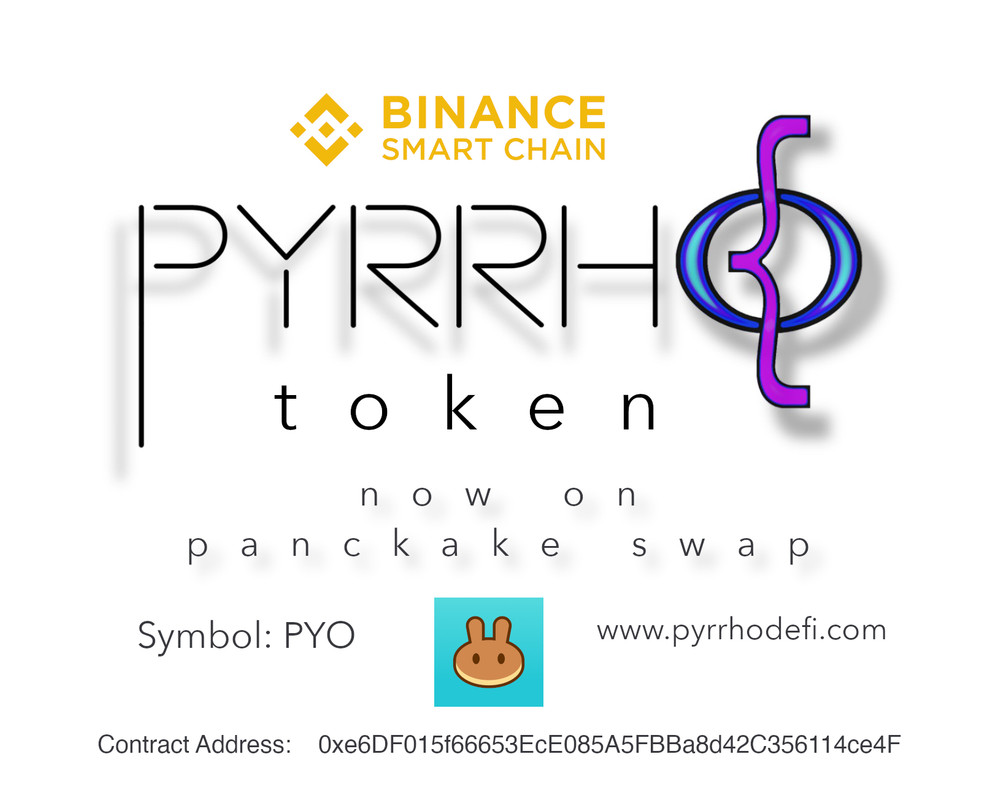 Pyrrho Token Contract Address:
0xe6DF015f66653EcE085A5FBBa8d42C356114ce4F
The design of the Pyrrho user ecosystem intentionally diverges from dominant paradigms in social media, where hidden algorithms seek to maximize users' engagement with selected content in order to increase advertising revenue through targeted ads. Rather than allowing ad revenue to drive the social environment, Pyrrho intends to regulate a novel online ecosystem through a system of social-currency micropayments. This component of the system is intended to reduce fraud in decentralized finance by moving away from traditional online spaces that focus on tribalistic support of particular cryptocurrencies, instead of a collaborative analysis of many projects, on an ongoing basis.
The core feature of the initial web platform and mobile app is a database of DeFi projects. The database will be accessible through a user interface that includes tools to search, sort, and filter information about listed projects. Each project that meets the standards for listing will have the opportunity to create a profile with information about the project, any associated token or coin, and the developers. By encouraging greater transparency, better security, and verifiable information, Pyrrho aims to reduce the risk of exit scams, misleading information, and market manipulation for participants in the world of decentralized finance.