mix-bitcoin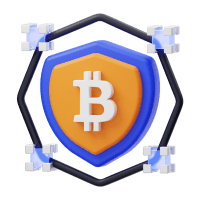 ❖
Mix & tumble Bitcoin to maintain your privacy
➖➖➖➖➖➖➖➖➖➖➖➖➖➖➖➖➖➖➖➖➖➖➖➖
2 months ago, we successfully launched our new bitcoin mixer "
mix-bitcoin.net
" to give people the ability to maintain their privacy on the BTC network.
Our goal was to develop a Bitcoin mixer that is reliable and easy to use with the experience the team gathered from working on other crypto-mixers for the last half-decade.
What our service provides:
- Very low fees (<0.5%)
- Easy, straightforward usage
- Fast responsive 24/7 support (Twitter/Mail)
- The option to use time delays and a mixing code (To increase the anonymity factor)
- Letter of Guarantee
- API for developers to use (
https://mix-bitcoin.net/api/
)
- Blog with weekly news and education about blockchain anonymity
- Onion address (btcmixwa2wuw5cqjuxdz3gb4l37p6rfllato3mse3s7ohjusn ymj3jyd.onion)
- Zero logs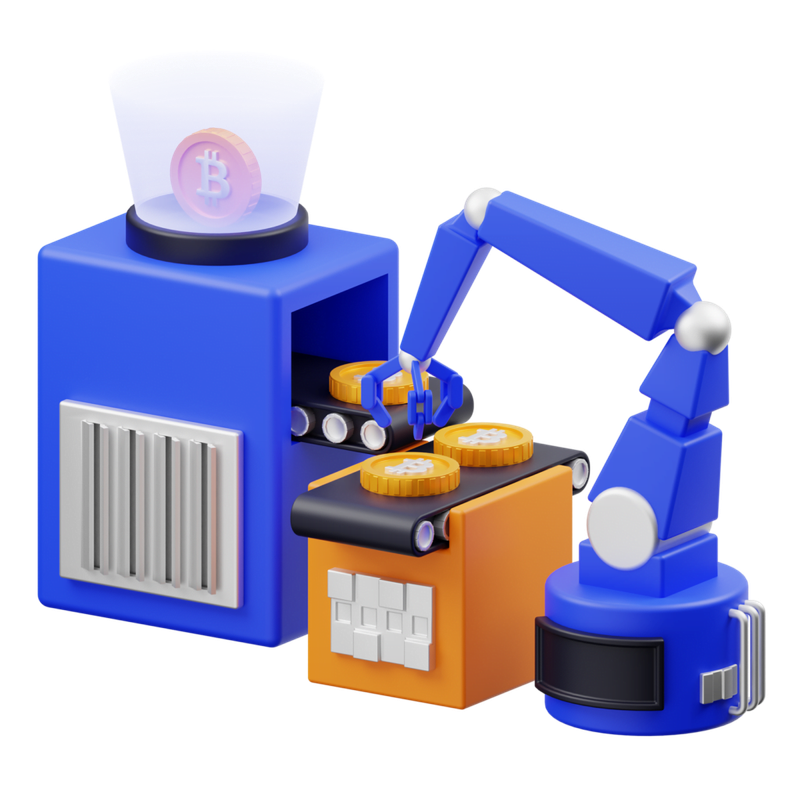 Our fees:
The current fees are 0.0003 BTC fixed fee per mixing process. This amount gets subtracted from the total sent amount. The random variable fee will be charged from the remaining amount. For privacy reasons the fee gets generated and will always be less than 0.5%.
You can calculate your fees with our fee calculator:
https://mix-bitcoin.net/fees/
Website: https://mix-bitcoin.net/