HUGE BULLISH NEWS FOR BITCOIN AS FED CREATE DIGITAL DOLLAR!! BREAKOUT COMING!!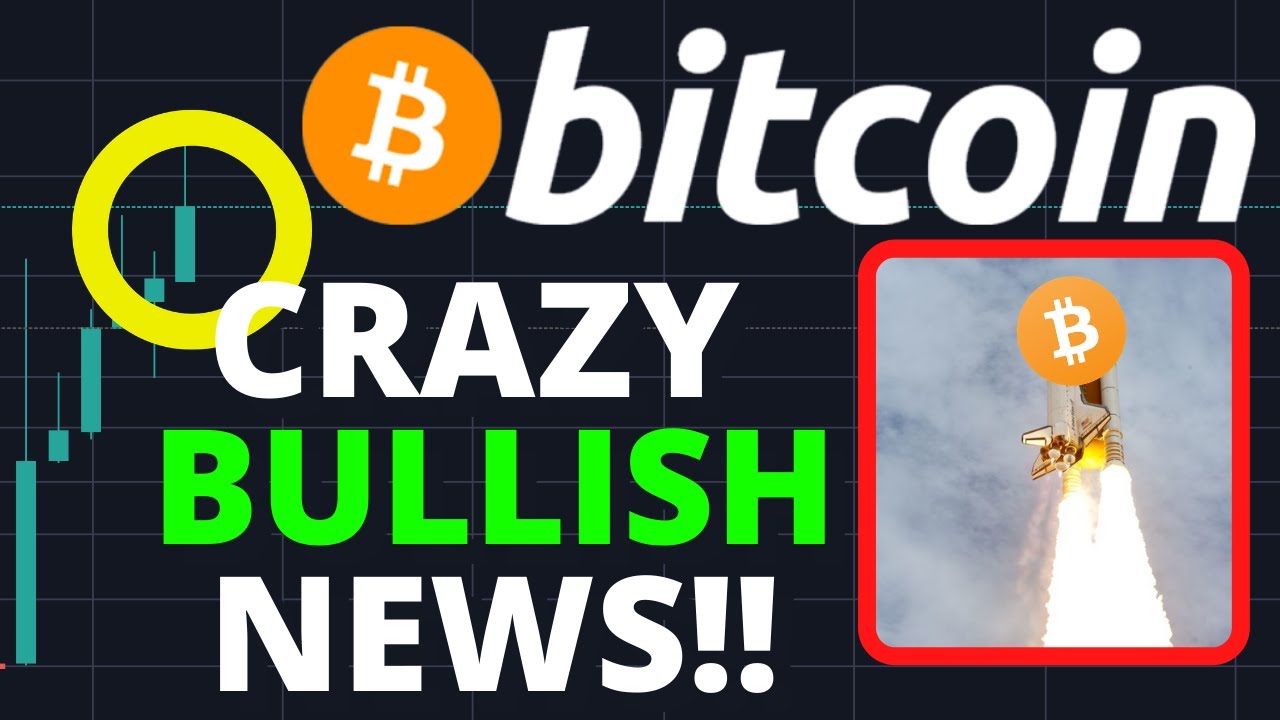 https://www.cryptosharks.net/urgent-...llar-breakout/
In today's video, crypto jack is going to be taking a look at the Bitcoin price and huge bullish news for Bitcoin actually coming out. he is going to talk about the Fed admitting that they've got an infinite amount of cash and what that means for the Bitcoin price.